TOPICS
Kihouseki ganbanyoku opens in a Czech gym in October.2011
There is the gym which Mr Filip Novak playing an active part in a Russian ice hockey professional league deals with.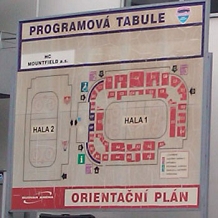 Profile of Mr Filip Novak ・ Video of the game

The hometown České Budějovice city of Mr Filip Novak is to the south by car from Prague to approximately two hours.

Photograph of the center of the town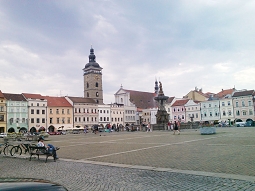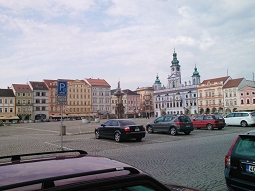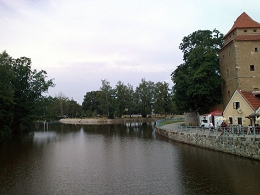 There is Sportsclub next to a hockey arena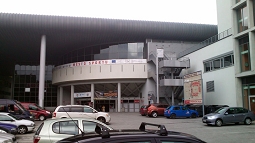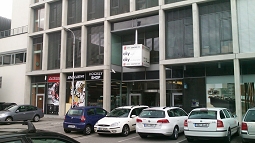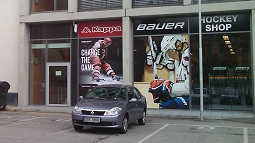 The Sportsclub is ten minutes by car from the center of the town

Welcome to ganbanyoku.org !
MJP Co., Ltd. is one of leading Ganban-Yoku (岩盤浴, Bedrock bathing or stone spa sauna) wholesalers in Japan. We have produced more than 140 Ganban-Yoku spas in Japan and 12 overseas. We can help you open your Ganban-Yoku stone spa sauna in your country.